Thursday, June 22, 2023
12:45-3:00pm

NOTE: Please choose an online payment option if you wish to receive an event ticket automatically. If you choose to mail payment, you will need to contact info@carolinian.org to receive a special zoom registration link.
Seeding Relationships to Heal the Land Virtual Event Series
Shifting the Paradigm 2022-2023
Shifting the Paradigm seeks to create a safe, equitable space. To ensure this, we have created the option for a sliding scale admission fee. Use the sliding scale option to pay more or less based on your ability to pay or to support others to attend.
Part 7: Back to Basics. A Conversation Among Leaders about Ethical Space
This Forum Event will be a mix of panelists on the basics of healthy relationship building and reconciliation. A conversation about the role of conservation organizations and how to transform the ways that we work to create deeper allyship with Indigenous, youth, women and BIPOC leadership.
Read More About the Seeding Relationships to Heal the Land Virtual Event Series at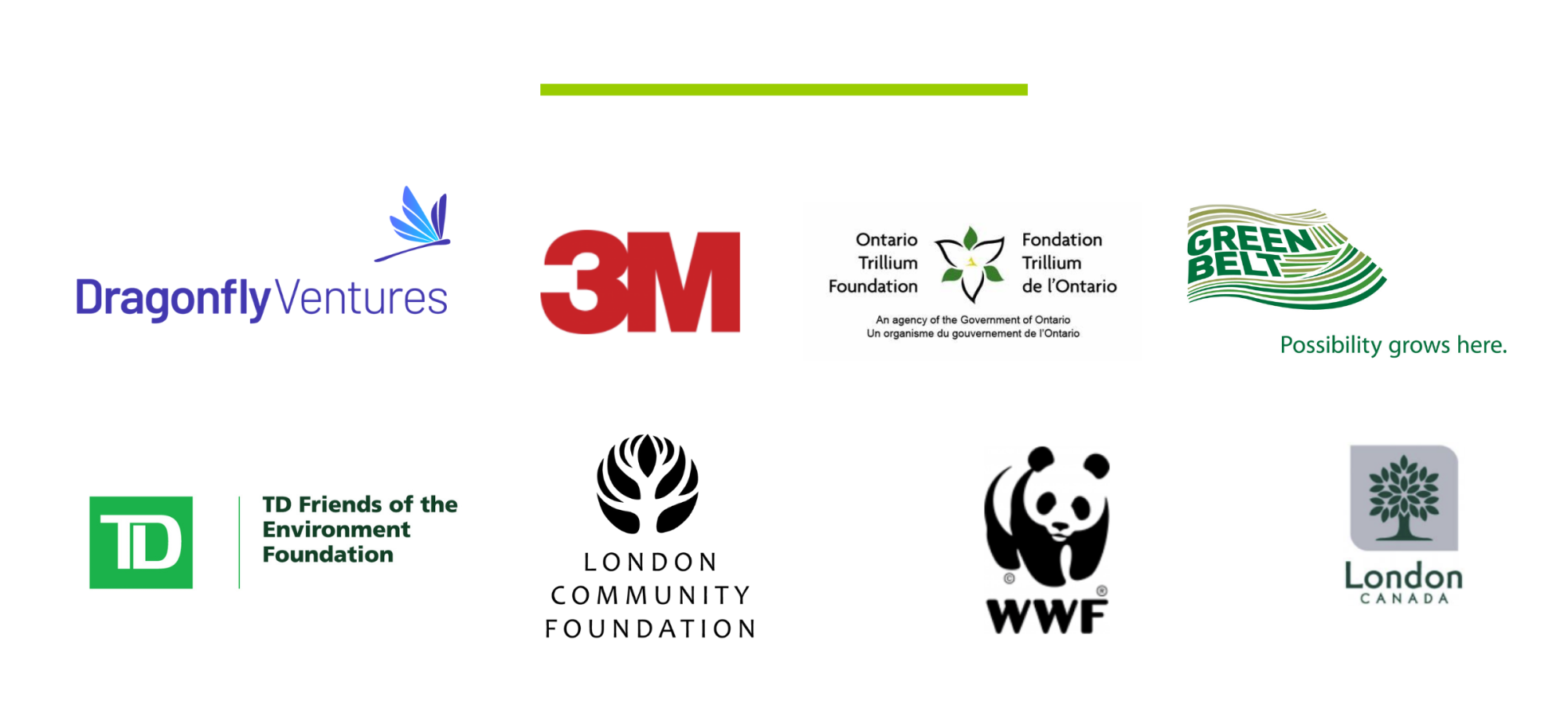 Photo by Michelle Kanter